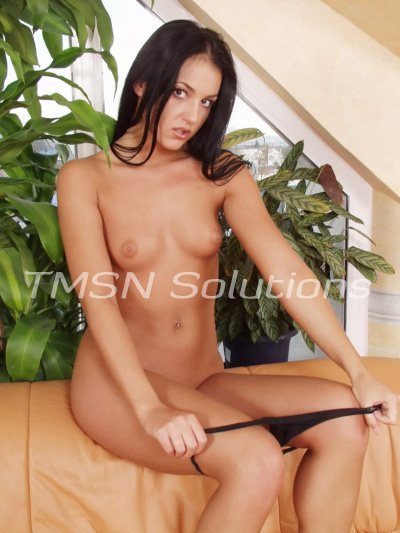 Avery  1-844-332-2639 ext. 228
When I was 15, my best friend and I decided to get our belly buttons pierced. We knew of a place where a lot of our friends had it done. It was close by, so we knew we could have a few shots to get brave and then walk there. Tequila was our liquor of choice. So one night we decided to sneak out and get it done. We were total teen bad asses lol.
As soon as we arrived, the guy went out of his way to make us comfortable. After all, we were two hot, young girls with short shorts and tank tops with no bras. Likely, his favourite type of customers. He was tall and covered in tattoos, my perfect poison. Our hot man even offered us each a beer. We declined because we already had a good buzz on and were already quite giddy.