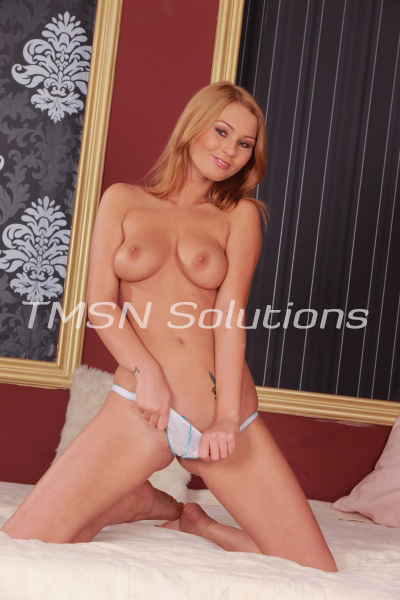 Kayla Cumsalot 1844-33-CANDY ext 357
Being a college student on work-study in the summer usually sucks. Everyone else is out having fun at the beach, on vacation, being free and fun, and I'm sorting textbooks in the bookstore for the fall semester. June, and I'm already forced to think about fall.
But every now and then, it's all worth it. Like this weekend. Reunion weekend. My manager said the reunion team needed help making the 25-year reunion class "feel at ease" for the weekend.
I don't know what my manager had in mind, but a bunch of 40-something-year-old, rich, and successful graduates coming back to relive their glory years? I had an idea or two on how I could help them "feel at ease."
25-year reunion class
Sure enough, the first few car loads arrived, all guys, without their wives, all looking to have fun. My heart jumped, and my pussy pulsed. This was going to be too easy.
I pulled my cutoff shorts tight and high, splitting my ass nicely. You could bounce quarters off of my ass perfectly while I arranged my push-up bra just so to make my tits look borderline comical.
"Hi, Mr. Smith," I said as I bounded up to the first car. "I'm Kayla, a freshman here at State U. I'm sure you have a lot of old friends you want to see while you are here, but if you need anything to feel at ease or maybe recapture some of your favorite memories, just let me know. That's what I'm here for."
I noticed the ring on Mr. Smith's left hand, and that made me just want him more. So I took his luggage in one hand and that left hand of his with my other hand and led him to his room for the weekend. Making sure to not so much walk him to his room but sway and bounce myself there. With plenty of "inadvertent" brushes of his hand against my bare thighs. I could see a tent forming in his pants as we got to the door, and I stepped away, then turned back to face him so he couldn't avoid staring at my tits.
That's what I'm here for
"I only am on the clock till 8 pm, but you seem so fun and interesting that I want you to have my phone number. So anything you need to relive those fun college nights, Mr. Smith, you just let me know."
I slid a paper with my number into the front pocket of his jeans, making sure to squeeze his cock while I was fumbling around in his pants. I bit my lip a little as I did so, then turned to bounce and sway away, giving him a delightful look at my supple ass.
Maybe around ten pm, after the drinks started to kick in and after Mr. smith's better judgment, I got a call.
"Hi, Mr. Smith. I'm so glad you called. Do you need ice for your room? Maybe a late-night food delivery?"
"Just get over here," he said.
I showed up in a moment. He moved in fast, and I blocked him. "No, no, Mr. Smith," I said. "This is your college reunion. No wife, no kids, let's make this count. First, I told him, it'll be a thousand bucks for what you want. Not because I'm a whore (though I am, duh), but because it'll make you fuck me like you really mean it. And second, I'm only fucking you on the fifty-yard line of the football field. I'll have your answer in ten minutes."
And with that, I ran off to the football field. I snuck in and laid my tight little body in the middle of the field, and started playing with myself. If Mr. Smith showed up, I didn't want to give him a chance to have second thoughts.
fifty-yard line
As I was near orgasm, my eyes closed in almost bliss; I heard an envelope hit the grass next to my ear. A thousand dollars in twenties makes a wonderfully light thud on grass if you wanted to know.
The next thing I knew, my top was ripped off, my legs spread scandalously wide, and a stabbing feeling hit the "money" slot between my legs. "Oh, Mr. Smith," I started to say, but his big, sexy hand, the one with that special golden ring on it, covered my mouth. My cervix felt its own thud, this one from Mr. Smith's oversized cock, and I smiled to myself as I squeezed my sugar walls against this married cock that was just helpless against my 20-year-old charms.
Cheap, used, and well paid, all on the fifty-yard line. I wouldn't have it any other way. Want me to help you feel at ease this reunion season? Call me. I'll make your cock feel better than it has in years.
Kayla Cumsalot 1844-33-CANDY ext 357
https://sweetlovinphonesex.com
https://phonesexcandy.com/kayla/