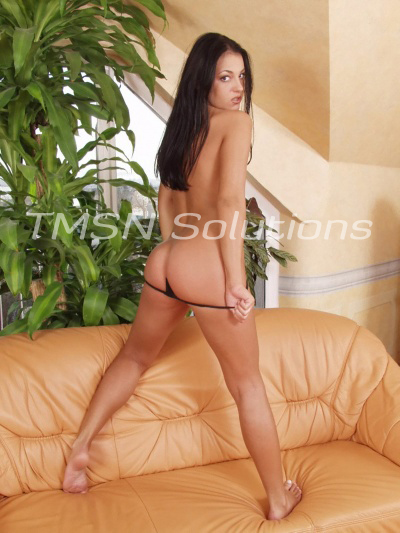 Avery  1-844-332-2639 ext. 228
If you read my last blog you know I'm a total gym girl. But I'm sure you could already tell that from my pictures haha! So, a couple months ago I started going to a new gym. I wanted to try yoga and someone recommended a class to me – said the teacher was really great and also not bad to look at.
I do love fucking women sometimes so a little bit of eye candy during class wouldn't hurt anything! I got there on the day of my first class and she was fucking gorgeous. Even I, who is overly confident with women, was taken aback. So much so that I think my panties got wet immediately.
The class was pretty hard but I kept going and would always try to talk to her afterwards. I wanted to get close to her and eventually sit on her face, ya know? Haha! Well, one day after class, she asked me if I'd like to come over and hang out with her. I think I said yes a little too enthusiastically because she kind of laughed at me. Oops. She was so hot I couldn't keep my cool.
I got to her house and holy fuck she looked amazing! She was just wearing jeans and a tank top, but it was so sexy. We sat around and talked for a while and I was starting to think I had misread that her signals.
I had let go of fucking her and was just relaxing when she walked right over and grabbed my face in her hands and started kissing me. Then she pushed me down on the couch, spread my legs, pushed my skirt up and started licking my pussy. It was fast and hot, just the way I like it.
I thought the fun was going to end there, but no… Before I knew what was happening I saw a man walk in. She raised her head up and said "I told you she was hot baby. I know you don't mind watching"
She took my hand and lead me into her room while he followed behind us like a little puppy. My night was spend teasing and denying her husbands cock while I fucked his wife like an animal. It was passionate and tingly and intense. I know as mean as it sounds that we cucked him all night long he loved it. His eyes didn't leave ours and forcing him to watch without touching while his wife is devoured by a barely legal slut was fun….well for me at least. We might let him join in for a minute or two next time, maybe.
Are you in the mood for a good cucking? Give me and call. I think it's time I tell you all the dirtiest details of my night.
Avery xo
1-844-332-2639 ext. 228
http://www.sinfullysexyphonesex.com/avery/