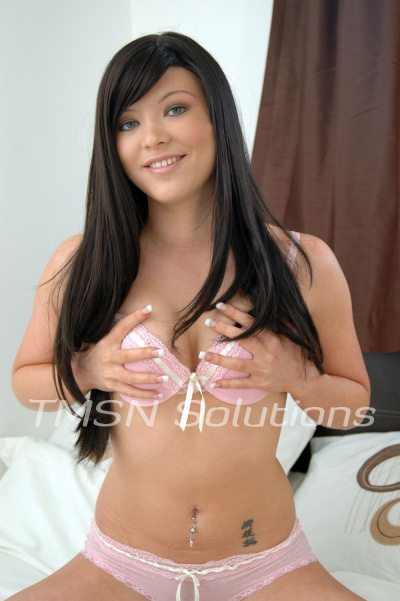 Daddy,
I just want to let you know that I LOVE YOU SOOOOO FREAKING MUCH!! You are the bestest Daddy in the whole world!! I just love being your Little Princess, i would do ANYTHING to make you happy.. I just want to be your special little girl.. I have been noticing that Mommy isn't making you very happy anymore, I used to hear you guys wrestling in the bed.. but i haven't heard you guys lately.. or seen you!It just seems like since you guys have stopped that you are way grouchy and you don't seem like you want to be at home anymore.. But I miss you!!
If you wanted Daddy, I could totally wrestle with you.. i would do ANYTHING to get you to come back home again!! Please Daddy!! Even if you want to play all those games again like we used to.. you know like house, and doctor (you didn't think i forgot did you it was only a couple months ago) well, I would soo do that again! I miss getting my exams from my daddy, and playing like i was Mommy on your honeymoon… Oh  Oh.. and all the sparkly little outfits you used to dress me in!!
Can you please let me know how I can make you happy Daddy!!
Your Princess
~Dani~
1-866-448-6293