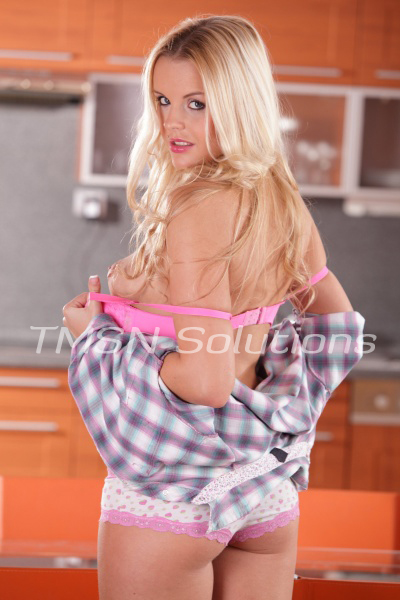 I went to pick my sissy up a new dress for a night of fucking big cocks. She must have gotten impatient because when I got home, she was gone. I walked next door to see if my sissy was there. I didn't find her, but she had been there. have you seen my sissy, Taylor. The guy stood, their naked cock dripping with cum. Taylor was here, but she left down the street. Before she left, she drained my cock of all my cum. Her big sister taught her so well.
Are you my sissy?
So I headed down the street, and I saw two guys lying on the grass with their cocks out and pants down. That damn Taylor is a greedy whore. When I Bent over, I exposed my boobs and tight ass. I asked them have you seen my slut. Why yes, we have Mistress slutty Spence. She said she was going to drain the town's cocks. It looks like she drained the both of you clean, didn't she. Yes, mistress spencer, she caught us walking into the house, and well, she opened her beautiful legs and said fuck me, hard boys. Tell me, guys, did you fuck her hard as she asked.
She's one of my best cock drainers.
Yes, ma'am, we tagged team her, but she still wasn't satisfied. She said she was heading to the park where the big chocolate dicks play basketball. Thank you, fellas, and don't feel too bad. She's one of my best cock drainers. As I head down the way, I come across a pub. What was strange was it was usually very noisy with loud men drinking. I peeked my head into my surprise. They were like the other men's pants down cocks drained. I didn't even bother to ask if my sissy was here. It was obvious. I should keep looking before she drains the town dry. Come back for part two, loves. I hope I find my slutty sissie soon.
love mistress spencer