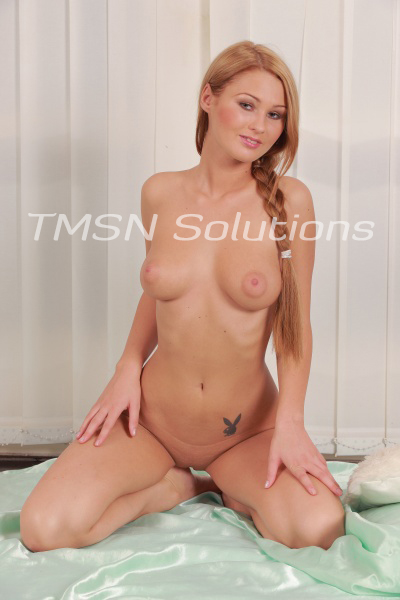 Kayla Cumsalot 1844-33-CANDY ext 357
The lights in the club disappear as the music cues up. One spotlight finds the center of the curtain, and through it, I step. I can feel the patrons inhaling and shifting in their seats as I sway to the music. I get to the pole and twirl my sensual body around it. Slithering in a way that makes every cock harden.
My body meets the floor, and I crawl toward the edge of the stage. There he is, the blushing bachelor. His friends egging him on from around his shoulders. I smirk, reaching out to fist his shirt, then pull my body from the stage, using my grip on him. Now I'm straddling his lap with the whoops and hollers of his friends surrounding us.
Blushing Bachelor
His hands are out to his side, making it clear he isn't touching me as I grind my tits into his chest. He then starts whimpering, "Oh no. No, no, no. I can't please. Linda will ruin me." But his cock is singing a different tune. My lips lower to the shell of his ear, and I whisper, "Come to the VIP room with me."
"No, no." He starts to chant. "You're beautiful, but please," His cheeks are flaming red under the clubs flashing lights. I smile. A weak man trying not to cheat is my favorite plaything. I'm going to enjoy breaking his will under my powerful, womanly tools.
Back in his ear, I soothe him. "Come on. You don't have to do anything. Your friends already paid me, so if you don't come with me, I'll get stiffed." My lower lip pouts out as I batt thick lashes at him. He looks over my face, down at my tits, and nods. Like a fish in a barrel, he's done for.
"Yeah, okay. But nothing happens." Stupid boy. I grab his hand and pull him out of the chair. Sending a cheeky grin at his friends, who clap their heavy hands against his shoulder as we go. As if pulling a stripper who's been paid for is a difficult task. The only thing he'll struggle with is keeping this Bachelor party stripper fucking from Linda.
Kayla Cumsalot 1844-33-CANDY ext 357
https://sweetlovinphonesex.com