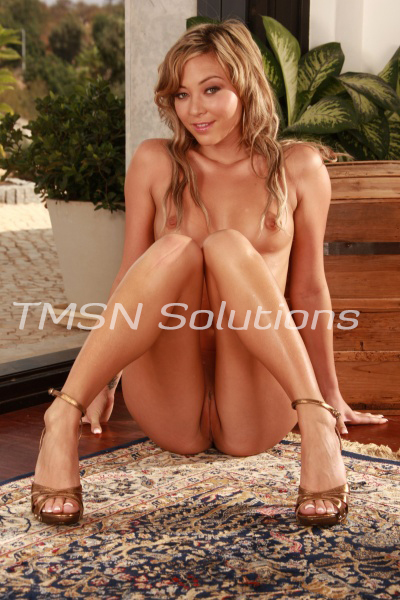 So I've got quite the story for you, if you have just a few minutes to read this..
Well, Yesterday my BFF took me to Six Flags to have a fun girls day. Let me start of by telling you that I had NO IDEA where she was taking me! So i wore this cute little micro mini skirt, and a pretty pink and black midriff shirt. OMG did I look cute as hell.. but I defiantly was not dressed appropriate for Roller Coasters..
Well, she thought that we needed to go on the Batman Ride, which takes you upside down and all other crazy things… Needless to say the wind made my top fly up and my skirt too.. it was a disaster, I could see all the kids, and guys on the ground just staring at me! I turned Crimson Red! I was sooo embarrassed, and all my friend could do was laugh and it sooo was not funny!
Well, when we got off the ride I had at least 30 guys come up to me and try to get my phone # I guess they just figured they liked what they saw… Idk, but it was crazy!!
I actually watched one of the guys leave his wife to walk over to me, he pulled out his phone and put my ## in his celly. Little did his wife know, he was going to be my new pet.
If u would like to comment on anything, or if you were there and didnt get a chance to give me ur #, Call me!
Danielle
1-866-448-6293
http://www.kinkyteenphonesex.com