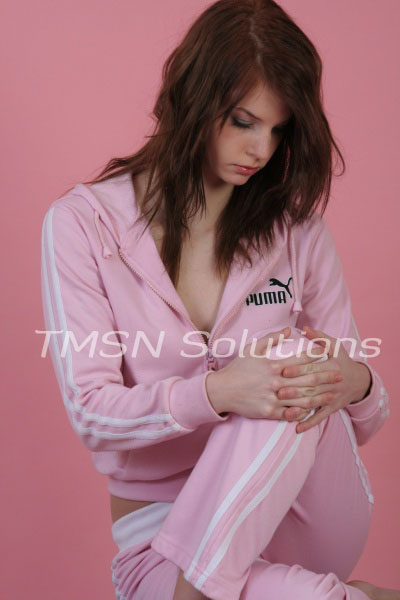 1-844-332-2639 ext 204
I work my ass off on the farm. Doing everything you can think of. Feed everything (that alone takes hours) herd things, huck hay, till, plant I mean I do it all. I do things that some grown men would have trouble doing. But I'm a true southern gal so I do it because I'm a farmer's daughter and that's just what we do.
The farmhand who is a very nice sexy gray fox seen me working really hard as the sun was going down and offered something odd for him. He offered to rub me. A nice massage. I honestly was so tired and hurting all over I really didn't think much about it. Sat down on a hay bale and let him start to rub my shoulders.