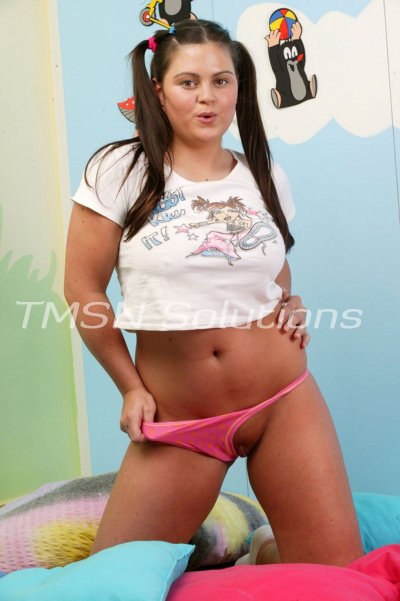 Krysta 844-332-2639 Ext. 410
Oh, Daddy! What have you let me do? Remember a few weeks ago when I was curious about that brown drink you had? The one in the short glass with the ice cubes? You told me it was for adults, and it helped them feel good, remember?
And then, after you told me about it, you even took me behind the wet bar in the basement and showed me how to make it exactly how you like it. Two fingers poured over two ice cubes. You showed me exactly how. Then every day after you taught me, I made sure you had a drink ready for you as soon as you came home from work.