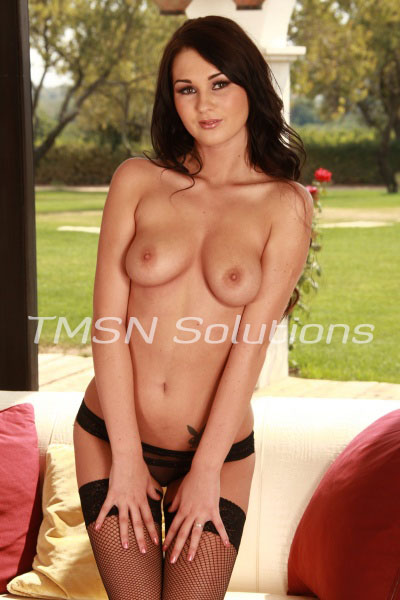 Kayla Cumsalot 1844-33-CANDY ext 357
I can be such a tease. So I came home later than usual, a tad after two in the morning. Stumbling through the door into the darkness with laughter still bubbling over my lips, I didn't even try to quiet myself. Girl nights are always the best! Especially when I had a little slave boy is waiting for me at home.
As I made my way through the hallway, I began to strip out of my short cocktail dress. I was kicking off my high heels as I ping-ponged from wall to wall. There was a blueish light coming from the living room, and I knew that's where I would find my slave boy waiting. I'd promised him a chance to orgasm tonight after I got home, and my body was buzzing with excitement.