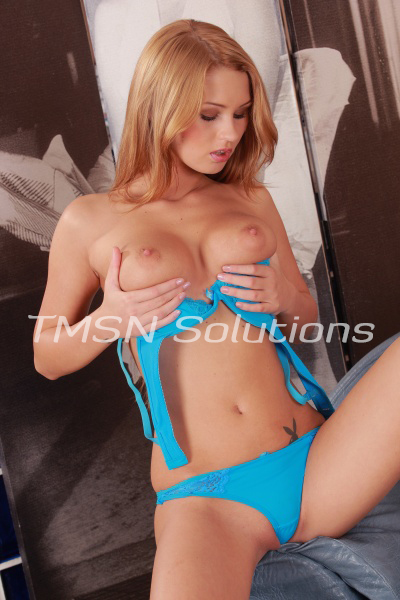 Kayla Cumsalot 1844-332-2639 EXT 357
Sleeping all alone in my room is scary! I hate the way the moonlight casts shadows on my walls through the slats of the blinds. It makes my heart race and I can't think of anything except the MONSTERS that might be hiding under my bed. Just waiting to GRAB ME AND PULL ME UNDER to cause their own type of Mischief.
I've snuck into Mommy and DADDY's room before, unnoticed but tonight I'm much too afraid for that. I tiptoe over the threshold and make my way to Daddy's side of the bed. He looks so peaceful, sleeping away as if the monsters don't exist.