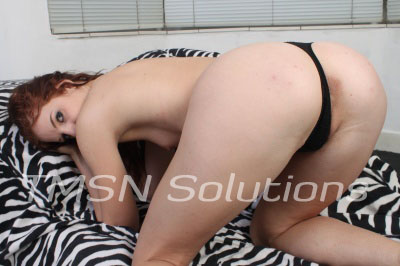 1-844-332-2639 ext 204
It's about to get warm out. That is my favorite time of year. Being able to walk out of my house without having to prepare for the nasty cold weather outside is great. Being able to do my farm work in the nude is flipping amazing! Getting out in the middle of the night to go skinny dipping in the creek with some of the boys from town is always a favorite activity of mine.
There is just one thing I always do miss about the colder weather and that is the bonfires. One of my most top things to do no one really wants to do when the nights are as hot as the devils' ass crack. Looks like it's about that time. Time for one last bonfire before the heat hits. I am going to go out with a bang….or two.