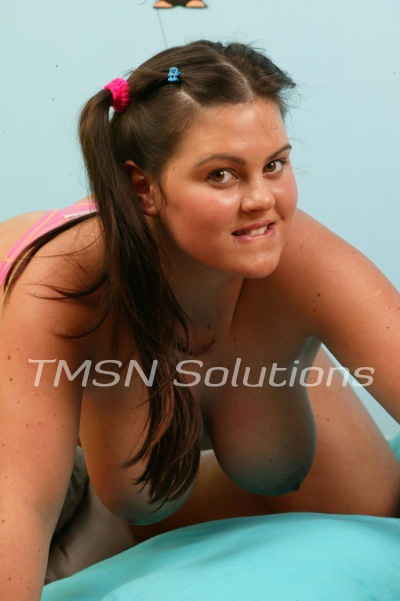 Krysta 844-332-2639 Ext. 410
Oh, someone has been a very bad boy! And he told me all the dirty details. It was so much fun listening to him choke out the words as he confessed something he did such a long time ago. I mean, he was young and dumb. His frontal cortex wasn't fully developed. Who could blame him for making such taboo choices when his hormones were raging?
I claim to pass no judgment as if I'm a safe place to drop your confessions, but seriously, I want you to relive them again and again. It's so hard to keep a secret, right? Like when you know you've done something, something you really, REALLY shouldn't have, and you have nowhere to put that down, it gets so heavy.