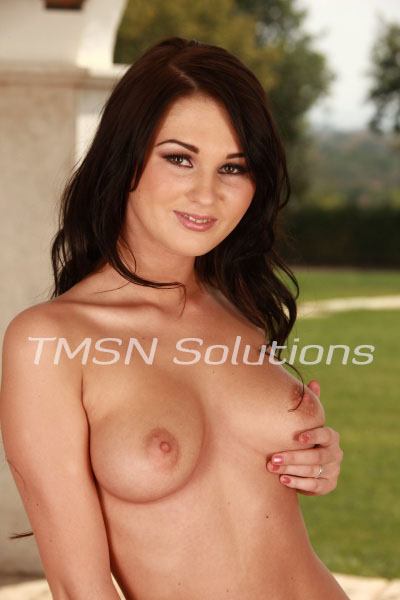 Kayla Cumsalot 844-332-2639 ext 357

Kayla arrived home from her second job feeling exhausted and not any further up the company ladder than when she started the stupid second job. The pups jumped at her legs, BEGGING to go for a walk before she could even set her bags down. Back out the door she went to meet someone else's needs before her own and wave at neighbors she didn't care to know.
When she pushed her way past the pets and back into the house, she got a good look at the destruction her roommate's kid had caused over the weekend. Little dolls and stuffed toys littered the floor of every room. The chaos itched at her skin, and no matter how much she ached to leave it for the roommate to clean up, she followed the path—filling her small arms with the toys and putting them in their rightful places.