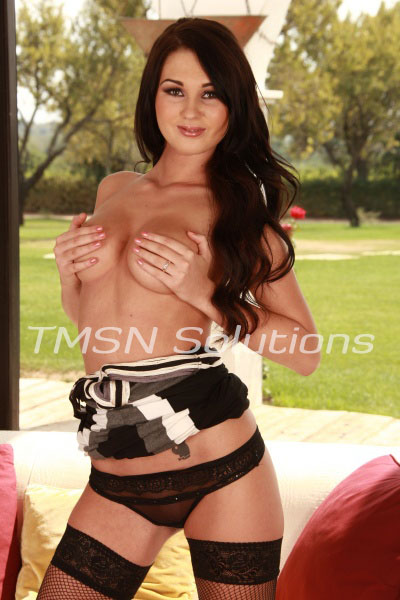 Sweet lovin' Kayla Cumsalot 1844-332-2639 ext 357
Daddy had a best friend named Drew, and uncle Drew was always a super night to me. Once, my parent wanted to go out on a special trip for the weekend, and sweet Uncle Drew offered to stay with me. I loved when we had our special sleepovers. He always brought me the best gifts. This time was no different.
Mommy and Daddy had left already, so I changed into my favorite PJ shorts and tiny little tank top. The doorbell chimes alerted me to his presence, and I skipped down the hall to open the door. Flinging myself into his arms, Uncle Drew caught me with a happy laugh. "There's my girl." He beamed while cupping my tiny ASS CHEEKS.