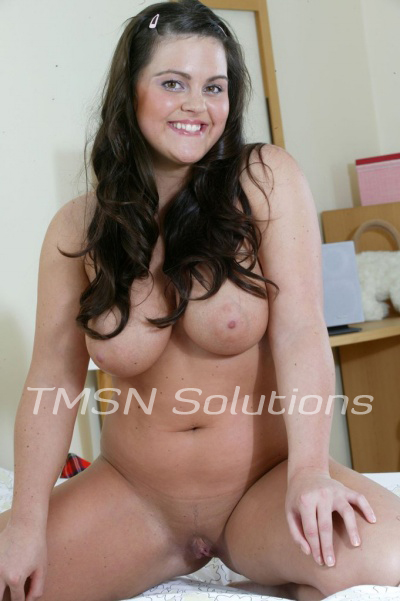 Krysta 844-332-2639 Ext. 410
Do you want to play a game? I love games! This one is called "Public orgasm dare." It pretty much explains itself but let's go over the rules! You have to call me up when you're really horny, and together we pick a spot for you to orgasm. Here's the catch, you can't pull your dick out and stroke off.
Are you looking to spend some time in jail? I didn't think so. You have two options to achieve orgasm. Ready to hear what they are?