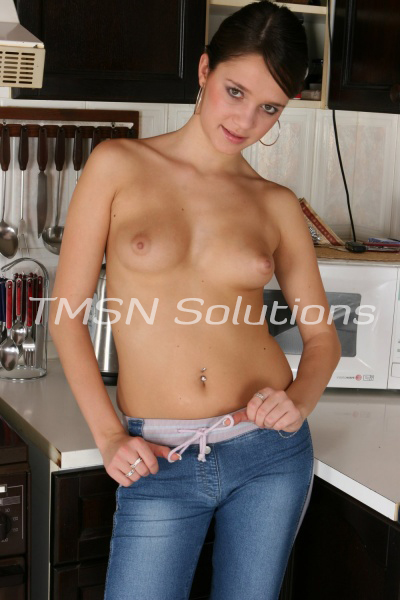 Hi Hi…..*giggles*, so I wrote a blog on sinful about getting caught with the principal of my school.  Wanna hear more…..giggles…..I'm sure you do…
So I wasn't doing very well in school last semester.  Plus I was getting into all sorts of trouble and my Daddy was starting to lose his patience with me.  So when I was summoned to the principals office I got my cute little butt down there ASAP….
He told me in order to pass ALL my classes I would have to be extra nice to him and the other teachers, do things for them whenever they wanted.  What choice did I really have.  I didn't want Daddy to punish me.  So I did whatever they wanted.  Sometimes it was just the principal, sometimes it was all the teachers from my courses.  I had to be a good girl and get on my knees and open my mouth.  They stood in a circle around me and I would suck and suck and suck until they blew on me.  I was a Bukake Bitch, a dirty little girl for all of them and I loved it……don't tell Daddy though.
More later…..
Junie
844-332-2639 ext 215