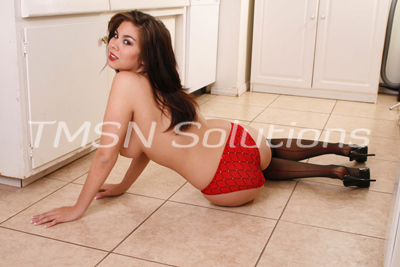 Gianna 844-332-2639 ext 355
This girl gives amazing head. I love kissing all over the shaft and flicking the tip with my tongue. I enjoy staring into a man's eyes as I give him oral pleasure. The best part about sucking someone's cock is that I can do it anywhere. I can give a blowjob in a car, at the movie theater, dressing room, empty room at a party, or during a big college lecture. The opportunities are limitless. I enjoy the thrill of someone "accidentally" catching me with your hard cock in my mouth.
My signature move is kissing all over someone's cock and balls. It sounds strange, but a lot of guys LOVE it. Just imagine my perfect wet lips giving your hard cock sloppy kisses all over. Once  your cock has had enough kisses, I'll put it in my mouth and let my tongue tease and play with it. I rely on the sound of your moans to let me know when it's time to deep throat you. You'd love nothing more than to choke me with your cock until I gag. What are you waiting for? Give me a call and give me that dick!
Gianna 844-332-2639 ext 355
My Profiles