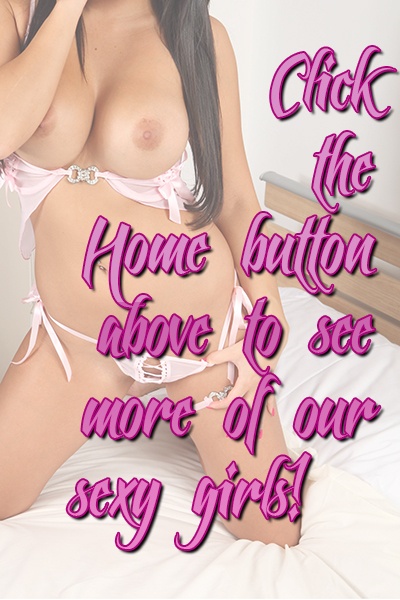 It's time to announce the winners of our Free Phone Sex Voting Contest.
1rst place winner of a free 15 minute phone sex call is *AMYSWEETGIRL*
2nd place winner is *BABYDENNIS* who gets 5 free minutes added to any paid call.
Congratulations to the winners and thank you to all who voted! If you didn't win, don't worry, we have new winners every Sunday! All you have to do is come into our chat room and enter your vote. Our sexy phone sex ladies will be glad to help you if you're not sure what to do, so don't be afraid to ask!
In the meantime if you're looking for a hot teen temptress to help you relieve some of that weekend energy before Monday hits, give me a call. I'd be glad to milk it right out of you *giggles*
*hugs and licks*
Lily
866-538-2420