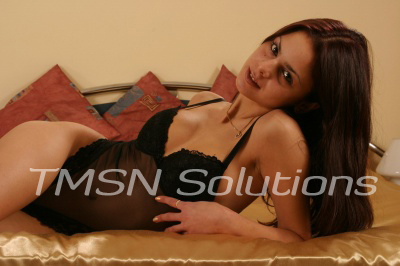 Congratulations go out to our sexy winners of this weeks prizes! Each week we draw winners on Sundays and those lucky guys win something special. Want to know how you enter? All you have to do is join us in the chat room and one of our ladies will instruct you on how to vote and enter yourself. The more you vote, the more times you are entered!
Our 1rst place winner is: JOSHUA

He has won a FREE 15 minute call with the lady of his choice!
Our 2nd place winner is: TRACI

He has won 5 extra FREE minutes added to a paid call with the lady of his choice!
Congratulations guys, and thanks for voting for the hottest phone sex ladies on the net!
April
1-866-513-0833