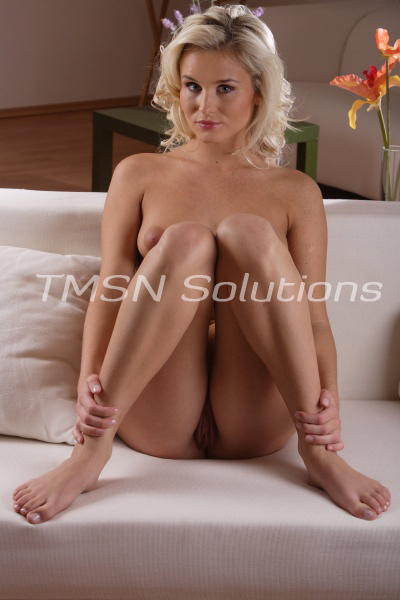 I tried something new with my boyfriend and I can't seem to forget it!
He wanted to try something new.  I was all for it, cause when he fucks me. He let's me call him Daddy.  😉
We were in my dorm room and he wanted to try out the foot fun. Sure why not? He was in his boxers. I got on my knees and started to rub his feet. He giggles some because he is ticklish. I smiled up at him as I took one of his big toes in my teeth, lightly nibbling on it. He loved it! I started to suck on his toes, and then started sucking. I could see from his cock  sticking through his boxers, he was getting really excited by it! He was moaning. Then I saw him reach in pulling his cock out as I started to suck on his toes. Then I started running my tongue between his toes as he groaned and wiggled,stroking his cock up and down. I could tell he was really getting hotter from this and I reached over and started to tickle under his other foot with my nails! He started to howl like crazy and I was laughing with his toes still in my mouth.
I have to say that was one of our best nights ever! I have a new fetish with my boyfriend and I wanted to share. 😉
Call me and let me nibble on your lil toes!
»-(¯`·.·´¯)->Baby Whore Britney<-(¯`·.·´¯)-«
1-888-852-1879