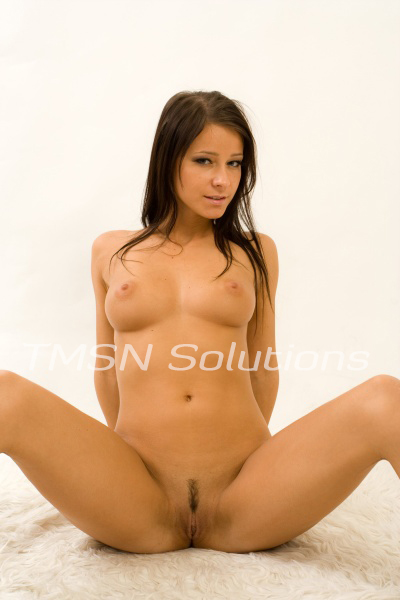 Daddy tells me it's, 'our little secret', and I can't ever tell anyone that he sneaks into my room at night. He says I'm his *~special*~ little princess and what we have is the bestest thing in the whole wide world. Daddy says if anyone else found out, they would be so jealous they'd try and take me away! At first I would beg Daddy not to do some things. He wouldn't listen, though. He would say he liked seeing my tears, and liked making me a little afraid.
After being Daddy's princess for a few years now, I can't wait until Daddy comes into my room and we get to play all our ~*special games*~!!!!! We play, "stroke the kitty", "pet the penis", "pound the pussy", and so many more funnnnnnnn games! I'm such a lucky little princess to have such an awesome Daddy.
Daddy told me last night he has a very special playdate set up for us with a bunch of other Daddy's! He said there will be so many games, I'll be a very tired little girl when it's all over with. Wanna join me for some of the "special" games? Pretty pretty please with a cute pink pussy on top?
Xx,
~*Little girl Amber*~
866-315-6969