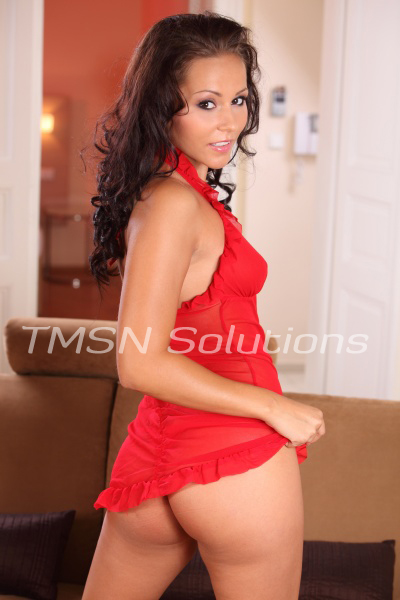 Daddy Ronnie is not going to be happy when he finds out about my latest adventure at college. I was sitting in class the other day taking an exam and this boy beside me who was a very geeky boy was rushing through his exam while I was still on the first few questions, so I decided it would help if I just glanced at his exam a time or two.
Well, during one of the last times I glanced over I felt this tap on my shoulder. Uh oh! This was not good. I looked over my shoulder and saw the familiar polo shirt that my professor always wears. He just quietly took my exam and walked to the front of the room. After class he ripped it up in front of me and through it away, explaining how I was going to get a 0 for that exam and that he was going to call my daddy Ronnie, especially since they were old college roommates…damnit this is going to suck majorly!
Later in the evening when Daddy and I sat down to dinner, the phone rang, daddy excused himself to go answer it…When he came back he just stood in the doorway, hands on his hips and a very angry look on his face.
What kind of spanking/punishment will I get from Daddy Ronnie?
*Divine Laylene*
866*513*0833