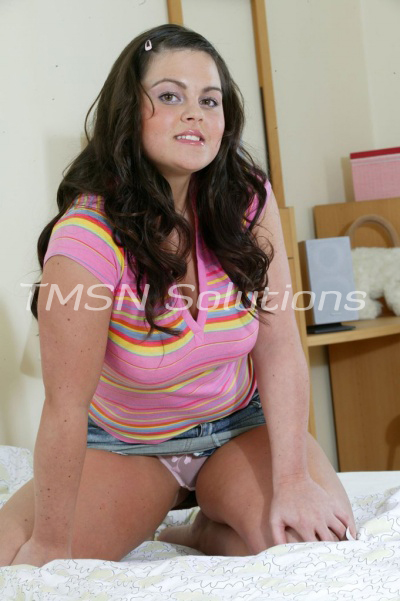 Krysta 844-332-2639 Ext. 410
It's May day, the first day of May! That gives me an excuse to dance around your Maypole. Tehehe. There's a tall beam in the middle of the house, perfect to tie you to and begin the happy ritual. I bought some long strips of silk to knot around your wrists which will be stretched high above your head. Oh, and you'll be naked of course! I wanna get the best view of my pole.
Now that you are secured with  your back against the beam we can start. It's a good thing this stupid pillar is between the kitchen and living room. I have lots of space to prance around you! Grabbing one, long, strip of pink silky I start to skip around you and the beam.
Dancing Around Your Maypole
Tehehe, isn't this fun! The silk is wrapping around you like a hug. Bringing me closer and closer to your body with every circle around the Maypole. When I run out of silk, my chest it pressed to yours. I'll give your cock a little slap and pick up the end of the silky yellow strip.
Starting all over again. Round and round. You look so pretty all tied up! And your penis, oh I mean Maypole, is standing straight up!
I think it wants me to tie it all up next!
Krysta 844-332-2639 Ext. 410
https://phonesexcandy.com/krysta/