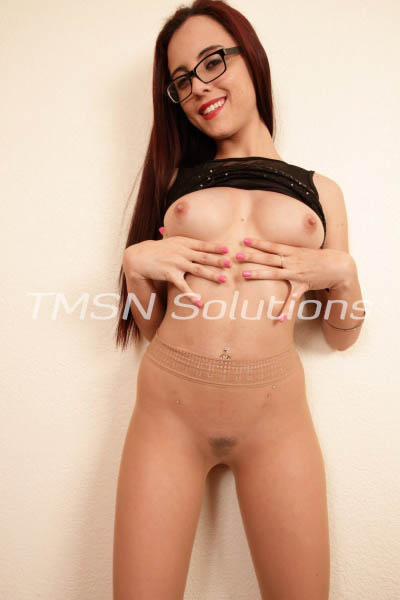 Is it ok if I get attached to you emotionally? I'm not a psycho jealous type at all, very poly minded and wonderful sharer! Learned habit from being so obsessive in the way I love and cherish. I just want to see you smile whatever it takes. I will hunt you other beautiful creatures to see that smile on your face.
Is it ok that I'm psychologically eccentric in some ways? Neurological disorders stem from ptsd, manic depression, and has grown into agoraphobia. Which is actually why I adore this site so much! Fill's my desire to be pleasing within a safe environment where I can release the caged nymph. I can count all the times I've had phonesex  before this on one wet sticky hand. *blush*
I always get too attached. My hermit shell was a mile long obstacle course, American Ninja Warrior style. But if you're willing to spend money then it proves to me you're different than the rest. Maybe it's my slave ethics, always making sure I'm giving more than receiving. I will be as open sexually as you can stand. I can cum for you in under a minute on que. I'm facing my nymph directly in the eyes for what she is. *giggles* Raging inferno is what I've found.
Bethany
844-332-2639 Ext #260
https://tlcphonesex.com/bethany/
http://www.sinfullysexyphonesex.com/bethany/