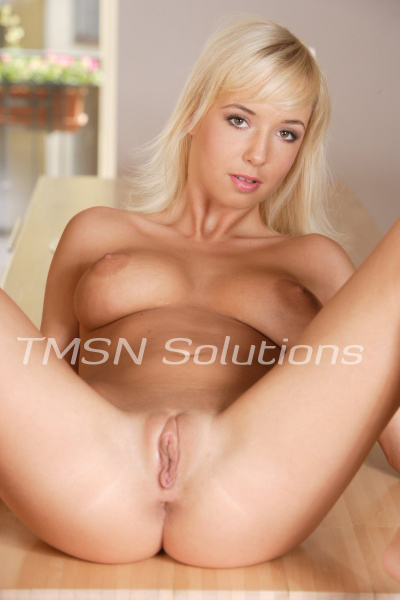 For  most  that  know  me know I am SWITCH... I  have  both a Domme Side and a Submissive side. I  am  a Gemini  my  birthday is June 3rd ( yes I just celebrated  it ..I am now 19 woo hoo!!) . Being   Gemini  it seems  only natural  that I would  be a SWITCH. Its  the  sign  of  the twin after all. I  feel that one  passion feeds  the  other. I am  a better  Teen Domme  because I am  such a good  little  subbie slut.
I feel  that  being SWITCH is  no different  from being bisexual. Why  cull 50% of your fucking options?? I live  for sex and BDSM…  and I love  both  men and women just like I love my Domme/Subbie sides.
I  realized  I  was SWITCH  when  my first Dom gave me  my very own  submissive to train  for my own. How  hot is  that?? The  hottest part  about it was how I would get punished  if  I hadn't trained her properly. YES i  do tend  to be  more submissive   but  the first taste  of   servitude from another  person  really did  make  me tingle  in a way I had  never  know. I know I will never  give  that up any more  than I would ever  want to give up  the pleasures  of  being a submissive  slut.
Its  the best of  both worlds  baby!! Call me  and I will tell you  how I went  from a submissive slut  to a  great Teen domme.
Sophia
866-510-7074
https://teenbabesphonesex.com/sophia.html