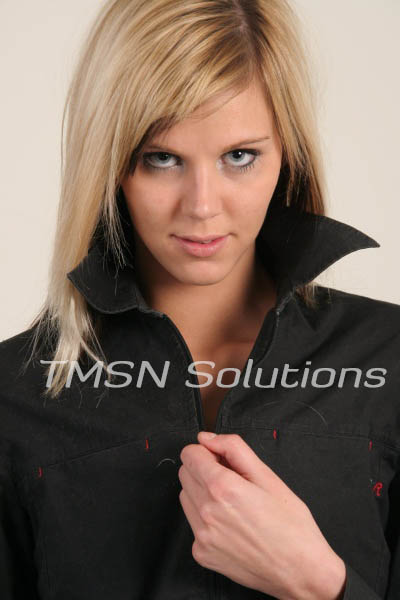 844-332-2639 ext 227
It's the Senior Year Camp Out this upcoming weekend and the only thing I'm excited about is the fact that Heidi's dad, Mr. Simpson (who's also the principal) is going to be our one and ONLY chaperone. His bald head, tall and lean body, and leg muscles are something I've always wanted a taste of. With me being officially graduated it's legal now. Right? Besides he's the only man within our school system that I'd ever lay my hands on and now I'm gonna finally get that chance!
As we load the bus (I know lame, but you'll see why I'm excited soon!) I am certain to take my time sticking my bags underneath. If I recall any of my senior friends preferences it's that they're gonna wanna sit in the very back AWAY from any adult. So as I'm taking my time loading my bags I see the bus begin to fill. As soon as every seat is taken I step on and catch Mr. Simpson looking around to scout out an open one. Knowing there isn't one I politely come to him and say "May I?" He stands up allowing me to crawl my way over, and giving me a chance to expose my long legs beneath the short shorts I'd picked out that morning. Maybe it wouldn't be as hard to bait this hook as I'd thought!
Driving the whole way to the camp out gave me a chance to have some "small talk" and check out Mister Muscular Man. The only problem is I felt the inside of my thighs overcome with warmth every time our bus passed over a bump in the road and those leg muscles of his would tense up. I'm not sure if I was that obvious or if he could smell the warm liquid coming out of me but by the end of the ride he knew he had been watched the whole way and he offered to let me be the first off the bus.
Without feeling defeated I grabbed my bags and waited for roll call. Working my way to the back of the line wasn't as easy this time. Every student there only wanted a night without parent supervision, they weren't stoked out setting up a campsite or anything of that sort. When I realized being at the very end was impossible I decided it was time to be noticed and I pushed my way to the very front seeming eager about the whole thing and volunteering to set up tents when that time came if someone needed help. Besides this grabbed Mr. Simpson's attention more than the bus ride. 😉
We slowly walked our way to the campsite to ensure everyone stuck with us. My initiative earned me the leader of the pack while….you guessed it, Mr. Simpson trailed up the end. That didn't stop my warm pussy from throbbing with every step taken. It's like my pussy was thinking the same thing my mind already knew, if I didn't get this man tonight I'd never have him and after craving him for the four full years of high school I NEED him NOW!
Setting up our tents allowed me to place mine right beside his, considering I was the only one who knew how I got to claim the spot. 😉 I then helped fellow members set theirs, you guessed it, deliberately far away from our two tents to give us enough quiet so that I could make my move. All through the nights festivities I made myself noticeable. By the time it was tent call and everyone had to get inside I was able to run my hand along his taught ass! That was the confidence I needed to get him tonight especially after the way my pussy leaked for him all day long!
To Be Continued…..
MeKenna
844-332-2639
ext 227
http://www.sinfullysexyphonesex.com/mekenna/
https://tlcphonesex.com/mekenna/