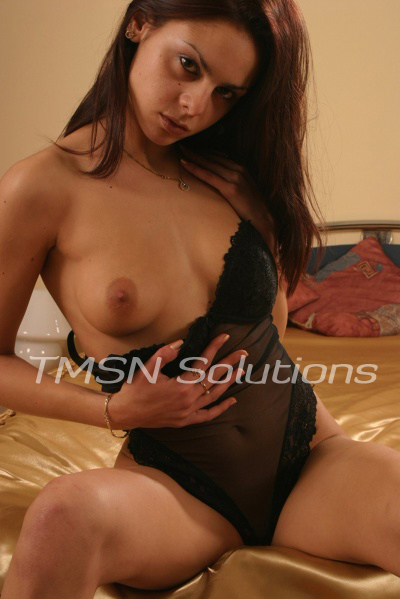 ~I remember my ABC's, Always Be Cute!~ April (844-332-2639) ext 207~
I'm thinking about the first time I was fingered…
A few years ago, I went to a friend's house to do some studying for a upcoming big exam. I was sure that I was invited because I had an A in the class and everyone wanted to pick my brain about the exam.
My strict parents didn't want me going anywhere unless it was school or the gymnasium (for gymnastics). I had a huge crush on one… or two of people coming.
After 2 hours, we were so hungry! I suggested we order pizza. But they wanted tacos, so everyone left except for me and Dave.
Dave didn't waste anytime cuddling up with me after everyone left. He chatted a bit before Dave grabbed me and kissed me. Then put my hand on the bugle in his pants.
I wasn't sure if i should leave it there or unzip his pants and grab him. Before I could even think he started grabbing my breasts hard! I loved feeling him touching at me with so much pressure! We started making out and continuing to grab and pull at each other's arms, thighs, and neck.
Then all of a sudden he slips his hand up my skirt and pushes my panties to the side. I could feel his firm but soft hands start to rub my clit. He stops to suck his finger…. or to …. ummmm.…. get them wet, to put inside me. It took a few times to get them to fit my tight virginal pussy.
I threw my head back and let him take me… Then we heard the door open and then distant laughing. We were in the basement so we had little time to get dressed before our friends came back.
I spend the rest of the time grinning ear to ear high on adrenaline from it all.
That was for all the men who love to confess their teen love affairs, so I thought I would share one of mine with you.
~I remember my ABC's, Always Be Cute!, even when being a naughty girl like me.~
 844-33-CANDY
(844-332-2639) ext 207