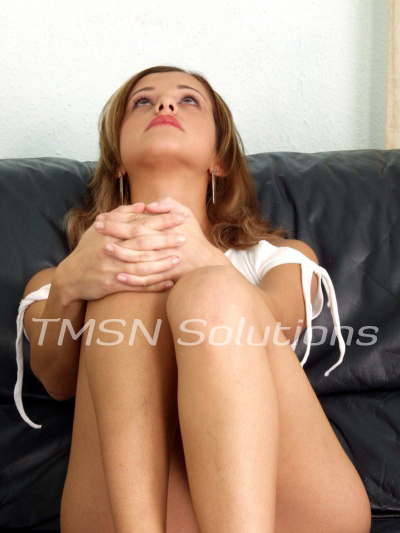 I have the most obnoxious co-worker ever. He's always sniffing around waiting for me to bend over so he can look down the front of my shirt or up my skirt. I swear he's jerking off in the employee bathroom  during his shift. I always feel like I need to take a hot shower and scrub myself down with bleach when I catch him staring at me. I don't even want to imagine what sort of gross dirty thoughts he might be having.
One day when everyone was getting ready to leave, Â the creepy perv came up behind me and caught me stealing! I thought he had left already and it was just my luck that all of all people, he was the one to catch me. Of course the perv decided to use it to his full advantage. He told me that if I didn't get my hot teen ass back to the storage room with him, he was going to squeal!
Once we got to the stockroom he started kissing me and I was so grossed out I swear I wanted to scream! He shoved his tongue down the back of my throat and pulled my panties down to my ankles. He pushed me down to my knees and rammed his dick into my mouth. I was so ticked off and so grossed out that I bit his cock head. The worst thing was, the freak actually seemed to enjoy it and told me to bite him harder!
Then the freak shoved me up against the door and rammed his dick into me from the back while I told him to just hurry up and get it over with. Luckily for me, as disgusted and repulsed as I was by having to have forced phone sex with him, at least he didn't have any stamina. He was so turned on by finally getting to fuck a hottie like me that it didn't take him long to cum at all.
Patricia
1-844-332-2639 Ext. 238
www.phonesexcandy.com/patricia/