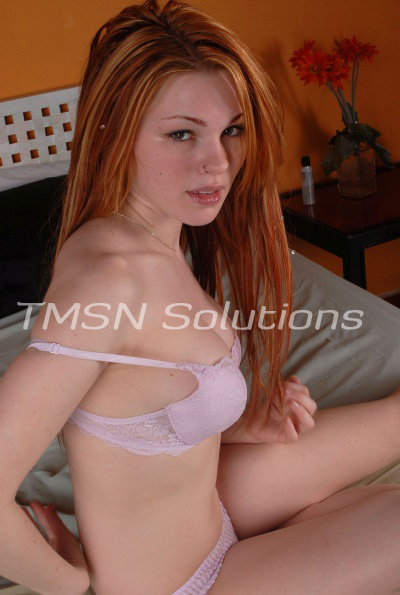 Are you a pathetic loser who has never had a girlfriend? Never been kissed
never been fucked?! Aww u poor thing HAHA..well I can be your girlfriend!!
For a price!! The only way you will get me to pretend to be your girlfriend is
if you pay for it!! That is all you are good for anyways!! You didnt think an
amazingly sexy girl like myself would REALLY be your girlfriend, now did you?
How humiliating will it be to have to pay me to pretend to be your gf. Oh, and
don't expect me to be faithful. I'm going to need REAL MEN to please me often!!
~Princess Taylor
1-866-516-2618