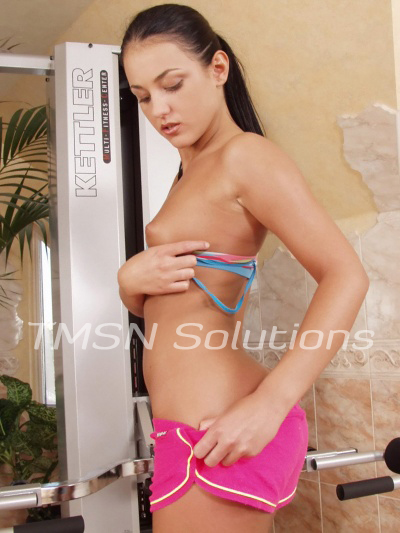 Avery  1-844-332-2639 ext. 228
I'm the definition of a perfect GFE and I cannot express how much I love pleasing my man. I'm surrounded by women in my life who just boss their partners around all the time and are only nice to them on a holiday, where they are expecting to get a gift. To me, this is totally backwards. Not to mention not how a good man should be treated by his girl.
My man always knows how I feel about him. The man in my life has love and encouragement poured out upon him, and…I can never keep my hands off of him! He's the sexiest man alive to me. No one compares. When I see a man everyone calls "gorgeous" I can only think, "But he can't hold a candle to my love." And the best part? He feels the same way about me.
There's no other woman in his eyes. His eyes stay fixed on me and I love it. When you treat your man properly this is what happens in return. And, because I spare no effort in letting him know how very special he is to me, he showers me with love, affection, amazing sex and sometimes sweet gifts. I never expect anything or even want anything from him but he spoils me anyways.
I don't need to play the games that other women think they need to play and because I love older men that wouldn't fly anyways. Never barter for sex! It makes me crazy that women turn all of the amazing ways two people can share their bodies into some sort of a hostage situation. They love depriving their partners until they do what they want or buy something for them. What a perfect way for them to stray and eventually find someone like me.
These poor men I talk to and adore go to work every day and come home to a woman who tells them it's not enough. It's never enough. There is no other way to treat a man than as the sun to my moon. His light shines on me so brightly. And I shine it right back upon him. This is the way it should be. It's what makes love, sex and life beautiful. 
Let me show you how amazing it can be… 
Avery xo
1-844-332-2639 ext. 228
https://phonesexcandy.com/avery/
https://tlcphonesex.com/avery/
Want to read more of my hot blogs?
https://tlcphonesex.com/author/avery/
https://phonesexcandy.com/author/avery/
https://teenbabesphonesex.com/author/avery/
http://www.sinfullysexyphonesex.com/author/avery/