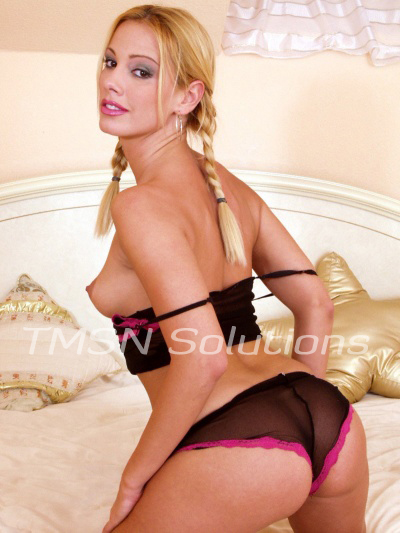 Did you know I'm one of Santa's secret weapons? A sexy little elf that uses her tight, sexy body, and juicy little holes to spread holiday cheer to all the guys who've been good this year. What? You didn't think Santa forgot about you just because you're adults now did you? LOL! Santa is after all, a man, and he knows what other men want under their tree.
Imagine, your wife is in bed and the kids are asleep. You hear the sweet sound of a girls voice singing down the stairs. You drag yourself out of bed…can it be? When you get there you see me, Francie, dressed it sexy lingerie from fredricks. Wearing nothing else but some red, satin high heel shoes and a santa hat.
You take a seat in the lounge chair, baffled. I crawl over to you on all fours, making sure you ge a goodlook at my sexy round ass. You can see my nipples are hard, and they poke out of the lace top of red baby doll dress like bullets. I sing softly "Do you hear what I hear?" as I make my way over to your lap. I let my hands slide up and down over your lap as I continue to sing, looking you deep in the eyes. My hands finally make it over to the spot right between your legs, I start to stroke you right over the fabric of your boxers. I can feel how hard your getting. A bottle of your favorite liquor appears on the end table. I grab a glass and start to feed you the liquid letting it slide down your throat.
After you lick the rest of the drink off your lips I reach into your pants and pull out a nice, thick juicy candy cane!
I give you a gift and you give me a gift. Want to hear more? Give me a call and we can do this fantasy or any others that are keeping that sweet stick hard for me 🙂
Francie
1-888-822-1443