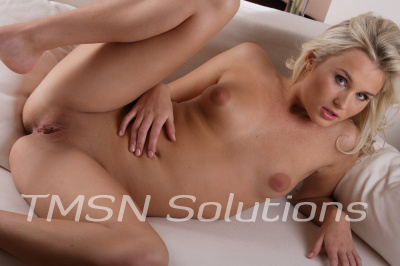 I felt my body going beyond a place I have ever let anyone know about. He was in my head and I couldn't get him out! He told me to,
"Hold it there.."
By now I was so loud, I honestly don't remember anything I said! I was trying to be louder then he was.. but he took over, as he always does. *weak smile* I was helpless to say no.. I felt my whole body tighten as he ordered me to keep it there! I was screaming by then because it felt like I had to release! Like when I was little and my Uncle or Step father fucked me and I wouldn't let my body go with it, cause I would have released myself on them! But as they pounded my tight lil pussy I couldn't let their cocks make me use the bathroom on them! No matter how hard they shoved and pushed in me! I always ended up with my face stained with tears as they climbed off me.. sniffing. So sore! I felt the SAME WAY!
I couldn't even find my voice, as I BEGGED HIM to please let me stop.. in the smallest voice. He was so loud in my ear, he drowned out everything! I then felt it cumming! That 5th one!
I was yelling NO! NO! NO!NO! over and over and over! But it came!
(The ones 6-11 and proof here)
;D *Squirter Bri* ;D
1-888-852-1879
-> check out a-naughty little squirters- tumblr with 4.703 followers<-

https://teenbabesphonesex.com/britney.html