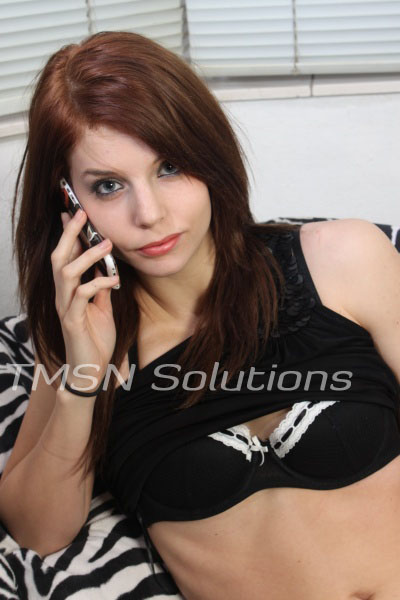 1-844-332-2639 ext 204
I love to please. From the first cock I ever had. From that first orgasm that ever took me over the edge. I have done nothing but chase that feeling. I love to make an older man cum for me. To be everything he could ever want. I need him to want to leave his life and wife and responsibilities behind just for me.
If he doesn't well that just wouldn't be good. I deserve a daddy's full attention. And I will get it one way or another. As long as he does I won't have to home wreck his life! It's really a win-win situation. He gets me a sweet young thing to fuck and get sucked by as much as he wants. All he has to do is treat me like the southern princess that I am!
I love to please willing live fuck toy.
See easy peasy Every daddy wants a beautiful willing live fuck toy. One that he can bend and mold to his needs. Every man wants a girl just like me. Lucky for you I'm available all you have to do is reach out to me. I really love it when a big strong older man takes me under his control and bends my body into the perfect positions to please his wanting cock.
I love it when he uses all my holes for his pleasure. I love when making me squirt all over his throbbing dick just adds to his pleasure and the knowledge that he has that kind of control over me that he can make me cum at will. I bet you could be a strong controlling daddy for me.
Make me your priority and I'll make you cum more than you ever thought possible! When I am yours all you have to do is say the word and this teen backwoods barbie will be on her knees mouth open ready to receive you.
The nicer you are to be the nicer I am to you. Can't get more simple than that! Don't waste time reach out to me and lets get something started that you will never want to end because I love to please.
Torri
1-844-332-2639 ext 204
http://teenbabesphonesex.com/torri/
http://phonesexcandy.com/torri/