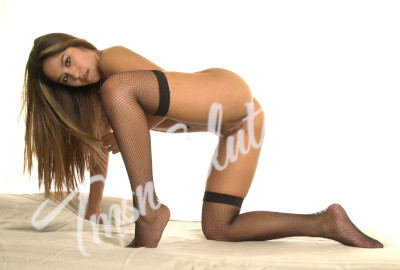 Felicidades!!!! Pantysue!
Tu eres la feliz ganadora de la llamada gratis de 15 minutes en sexo por telefono..
Y a todas las Maricas que nos estan visitando vengan a votar es muy facil, solo visitanos en nuestra sala de chateo y cuando hayas votado dale el voto a una de las bellas chicas que ella lo pondra en la urna y recoje los resultados cada cada domingo en la tarde
A todas las Mariquitas que quieren aprender a ser toda una chica como yo ven con la Srtita Tessa.
Me encanta jugar con esas mariquitas que les gusta putear, me facina vestirlas y ponerles maquillaje, sapatilla de tacon muy alto y ponerlas a caminar como putas baratas que son.
Ven con Srita Tessa que te ensenara hace una puta bien hecha.
Llamame hoy y saca del closed a esa nena bien puta que tienes en ti.
~~~~~~~~~~~~~~~~~~~~~~ ( @ ) ( @ ) ~~~~~~~~~~~~~~~~~~~~~~~~~~~~~~~~
Congratulation Pantysue !!!!
You are the happy winner of the free 15 minute phone sex call .
And for all the naughty sissy boys come visit our chat room and vote for our phonesex central banner. 
For all you sissy boys Miss Tessa have a very unique way to make you girlie and no taboos allowed.
I am a Teen Mistress so I like to pretend that I have a real doll.  Dressing you up is My pleasure.. Can't wait to talk to you and teach you to be slutty and learn all the fun stuff us girls do.
Tessa
866 672 5536