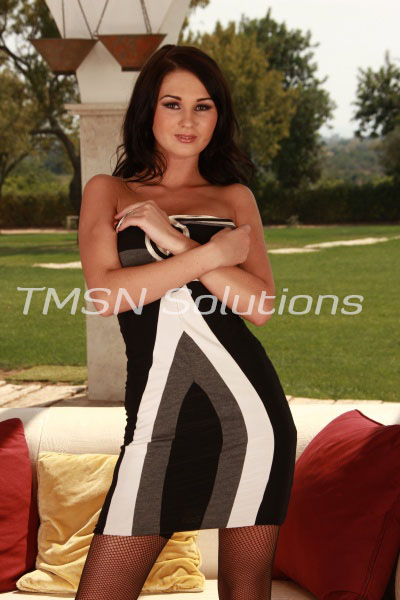 This weekend, my sister married an idiot. If you've read my blogs or asked me about my plans for this weekend, I'm sure you know how much I dislike this selfish, arrogant man, however, his brother was a whole other story!
The first time I met the best man was the night of the rehearsal when my sister informed me he'd be walking me down the aisle. Let's keep his real name out of this and call him Jay. Jay is tall and rugged. Just the kind of guy I used to avoid when I lived in New Hampshire. He's full of crude jokes and thinks he's cute…which he is but that's beside the point. The moment I looped my arm around his elbow, I knew I was in big trouble.
The Best Man
Jay looked down at me and said "Nice tits. We gonna do this thing balls out or what?" I blinked up at him, surprised by his boldness and shrugged.
I replied with my own question, "Would anyone notice if your tiny balls slipped out?" He laughed loudly.
"You keep talking about my balls and they'll notice how much tighter my pants are now than they were before." My sister yelled at us then for talking and we had to pay attention. He was making funny faces as we walked down the aisle like prom dates and parted ways at the end. While the rehearsal was taking place, my sister barking directions and the DJ giving her "professional opinion" on how things should work, I couldn't look away from Jay.
His big blue eyes we're undressing me right there in front of both our families and it was making me so fucking hot. Even when my sister passed me her invisible bouquet and kissed the man she loved, I didn't even get sick to my stomach because Jay's expression had me all wrapped up in him.
"After the kiss, the couple will walk back down the aisle followed by the maid of honor and the best man." The DJ yelled and Jay moved toward me. My feet moved on their own, anxious to be on his arm again.
"This is where we CUM together." He whispered in a dark tone that made me shiver.
"Is that so?" My head cocked to the side as I gripped his elbow. He leaned down to whisper in my ear.
"Here, there, anywhere you like, pretty girl. I'll make your toes curl."
To Be Continued…
Kayla Cumsalot 1844-33-CANDY ext 357
https://sweetlovinphonesex.com
https://phonesexcandy.com/kayla/