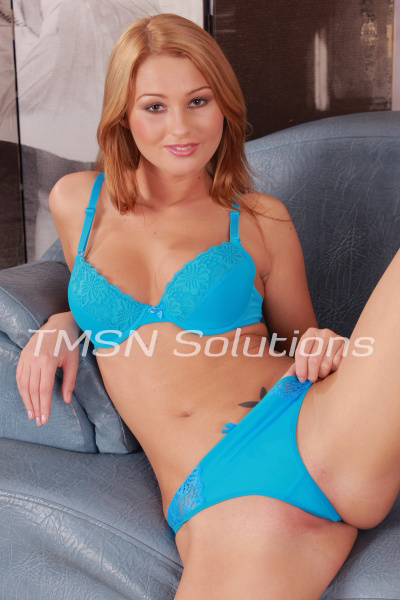 Kayla Cumsalot 1844-33-CANDY ext 357
Every morning, when I'm walking my dogs, I see a lot of the same faces. The older lady who does her stretches as the sun rises, the teenage boy who lazily plays on his phone while wandering along behind his dog. For the last few weeks, there's been a very kind, older gentleman walking his dog on the same trail as I do.
I was nervous at first. He always seemed to be watching me, smiling from behind me but as the weeks passed, we began chatting and even walking together. He was easy to talk to and even helped me feel safer with him by my side as the sun started to wake up later and later.
Morning Stranger Danger
This morning was extra frigid. We were both shivering as we hurried our babies down the path. Our hot breaths were puffing out little clouds of smoke like pillows by the time we made it back to his house. He invited me in for a hot drink and while I was a little unsure, I was chilled to my bones and my poor babies were shivering too. With them in mind, I agreed. Letting go of their leashes, I followed him inside.
  As soon as he closed the door, he yanked me around and pushed me into the wall. I was startled by his strength and tried to push back against his chest. He started kissing me forcefully then whispered in my ear, "your hot drink is between my legs, you little tease."
He pushed me to my knees and dropped his pants. My mind was whirling, trying to remember when I had teased him. Sure we'd been playful and I'd been kind but I couldn't remember teasing him. Maybe the way my leggings fit over my ass had something to do with it?
He shoved his cock into my mouth, showing no mercy as he fucked my throat. I looked up at him through wet lashes. His forceful thrusts had made my eyes water and I hated to admit, dampened my panties.
He pulled out and yanked me up by my hair then pushed me along the hallway and into his bedroom. Next, he threw me face down on the bed and ripped my leggings down. I couldn't stop myself from lifting my hips for him as he smacked my ass, calling me his new slut.
  I was dripping wet when he pushed his big dick into my pussy he continued to smack my ass with each thrust. His powerful thrusts had me cumming all over his length within minutes. I wasn't ready for him to be finished when he pulled out of me, then flipped me over and coated my face with his hot jizz.
Smiling he said, "Did you enjoy your hot drink?"
Kayla Cumsalot 1844-33-CANDY ext 357
https://sweetlovinphonesex.com
https://phonesexcandy.com/kayla/