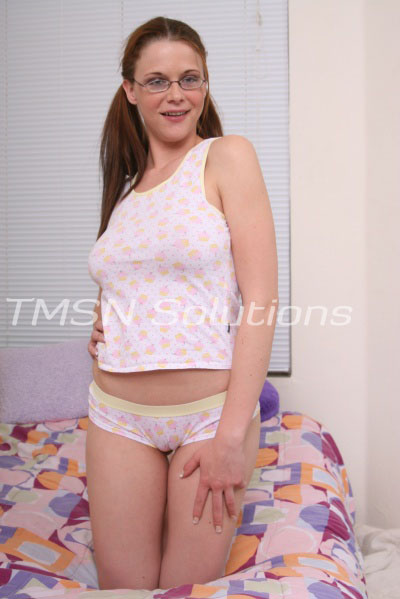 The sea breeze whipped through my hair.  I was in Malibu driving along Pacific Coast Highway with my car top down.  My beautiful car was new courtesy of my generous sugar daddy.  We get together a few times a month and he always fills my life with surprises.  I got back to my hotel after my drive.  He waiting for me in the room.  When I stay somewhere he always pays my expenses.  He makes the reservations for two so had a key to let himself into the room.  He closed the door and immediately our lips found each other in the dimly lit room.  His warm hands traveled along my back unlacing my bikini top.
Kissing his neck I removed his shirt.  His skin was smooth and still lined with muscles.  My sweet daddy was in early 40's.  He got on the bed and beckoned me to join him.  That afternoon was so delightful.  Removing my bikini bottom he teased my moist juicy pussy with his fingers expertly massaging my wet slit.  His tongue found his way to my sweet spot and tasted of my nectar till I came all over his lips.
I stripped him out of his pants and undies and mounted my lover.  I teased his cock along my pussy till he begged for me to enter my wet depths.  I smiled and told him not till you give me what I want.  I explained I had a hair appointment tomorrow and I would need that taken care of.  He started to buck underneath me begging for entry. I shook my head laughing.
He called me a brat.  I smiled knowing this would not last long.  He retrieved his wallet on the nightstand and pulled out a delicious handful of sweet sugar.  Smiling I told him I always get what I want eventually.  He came spraying his hot juice deep inside of me.  Collapsing, we spooned until mid afternoon.  We showered and dressed for dinner.
Come back for more sweet stories.
Bratty Princess Amelia
1-844-332-2639 Ext. 272
Keep up on my latest mischief here!
https://phonesexcandy.com/amelia/