L I L Y
8 6 6 – 5 3 8 – 2 4 2 0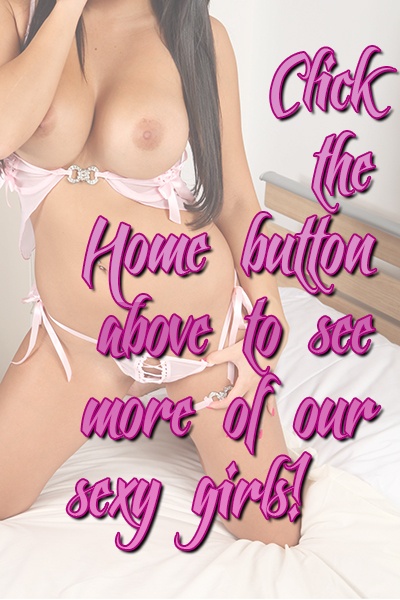 I was sitting outside earlier today in my white draw shorts and a little yellow bikini top. It was so sunny out, and I was so hot, so I grabbed a popsicle from the freezer. Who knew grabbing that would end up being so naughty ~giggles~ I didn't know my neighbor was looking at me through his window!
After a few moments of looking around as I took the wrapper off, I realized he was, and thought I would tease him a little. I slowly slid my tongue up the left side, then popped the tip into my mouth wrapping my lips around it and sliding it in. Then I slowly slid it out and slid my tongue down the right side. It was so cold and tasted so yummy.
I parted my legs a little more leaning back stretching my one arm up as I slid the pink popsicle back into my mouth, then leaned back on my hand flipping my hair to the side. I glanced at the window to see him still watching, I wondered if he was getting hard.
I sucked that popsicle up and down, licking and pulling it with my tongue and mouth. It was one of those cream filled ones, the vanilla ice cream tasted soooo good. Wiggling my legs open and closed, my shorts moving about showing off my pussy, deliberately teasing my neighbor like a naughty little teen tease ~giggles~
Just thinking about it right now makes me wet, I wonder if he jerked off thinking about me…. what would you do?