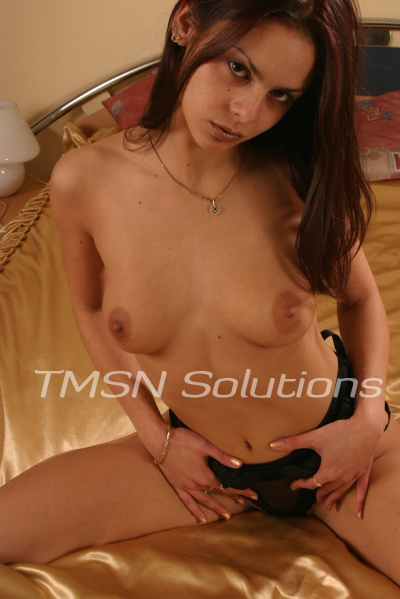 I want you to show me every part you from your boring day at the office, to your favorite fandom, or your deepest dark desires. Have you been looking for a girlfriend who you can be your truest self with.
Someone who can't wait to see you. Who loves when you talk about your amine/gaming/action figures and collections. Well look no further. I am your Xena Warrior Princess or Willow from Buffy the Vampire slayer, depending on how naughty or nice you want me.
I want to hang out with you, then fuck me till I am begging for more. Whatever your desires may be I will be there pussy soaking for you. I am always DTF! When we are done we don't even need to cuddle.
Apply here, If you like Dungeons and Dragons, Larping, Doctor Who, Battlestar Galactica, Ouran Host club, etc  ~wink~
~I remember my ABC's, Always Be Cute!, even when being a naughty girl like me.~ April
 844-33-CANDY
(844-332-2639) ext 207
Also look for me, April on: