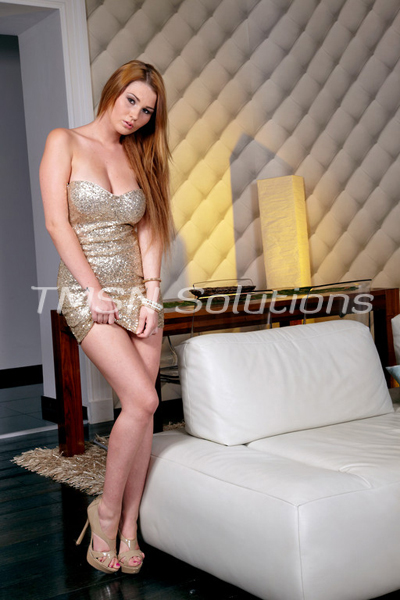 Kayla Cumsalot 1844-33-CANDY ext 357
It's difficult to say you aren't addicted when you act the way you do. Like how you set up a two-girl chat with Willow and I when you're supposed to be napping. I've always enjoyed how you play on the reckless side, but now that you work nights and are supposed to be resting during the day, you've only made it easier for us to take advantage of your weak, addicted, married cock.
We were just getting to the good stuff, remember? How you were pleading us to let you cum. Even allowing us to put you into a financial bind if we'd just let you release that load of married cum all over yourself. But then SHE walked in. Oh, no! Did we get you caught?
Oh, No! Did We Get You Caught?
The last thing you were able to type before she must have pushed through the door was that you couldn't hold it anymore. I don't know what actually happened, but I like to imagine it this way…
There you were, aching cock drooling all over your fist as we teased you, forcing you to keep stroking for us while holding back that cum you were desperate to blow, and then you heard her footsteps coming up the stairs. Your heart must have started to pound, but you couldn't let go of your cock! You were far too close to let go now! I imagine you scrambling to pull the bedcovers over your cock as you pumped furiously to ejaculate.
Then, just as she opens the door, she catches you groaning to jerk out the last drops of cum for Willow and I. Your phone still in front of your face with our pictures visible on the screen. She'd know you were cheating. Not just cheating but paying to cheat. Gawd, I wish I could have seen both your faces and been able to listen to the lame excuse you gave her that she ultimately believed because she's too stupid to know how addicted you are to us.
Kayla Cumsalot 1844-33-CANDY ext 357
https://sweetlovinphonesex.com
https://phonesexcandy.com/kayla/