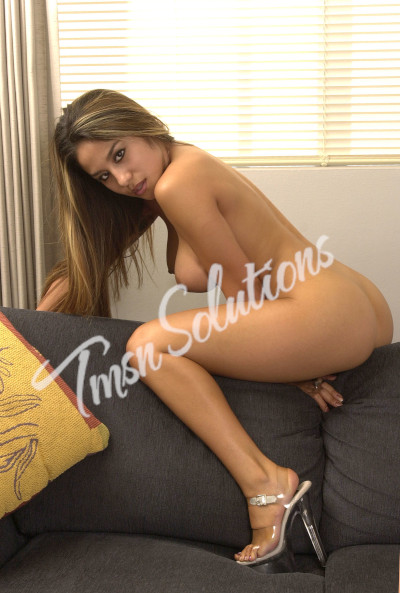 Felicidades a nuestro sexy   " PANTYSEU " que acava de gannas una llamada gratis de 15 minutos por votar..
Asi es!!  tu tambien puedes ser uno de los ganadores como Pantysue, voto por nuestro website y por las chicas mas calientes de PHONESEXCANDY.
Vota tu tambien!!  es muy facil visitanos en nuestra sala de chateo y vota for nosotra, regista tu voto con cualquiera de las chica que estan en el chat y el domingo te diremos si eres un ganados, el premio es una llamada gratis de 15 minutos con la chica que tu elejas … muy rico verdad??
Bueno te espero mi amor y ven a divertirte con la chicas de Phone Sex Candy y treme tus fantacias mas sucias que me encantaria complaserte.
Llamame esta noche y ven a votar .
***********************************************************
Congratulationes  sweet PANTYSUE !!!!
You are our lucky winner of the week, thank you so much for voting doll, and remember that keep voting, now come and enjoy your call with the CANDYGIRL of your choice, I am so happy for you come and have fun.
You naughty boy and girl can be like PANTYSUE one of our lucky winner too, is so easy come to visit us in the chat room and votefor us, bring your voteto the beautiful candy girls that they are in the chat and enjoy your call… hot right??   is a 15 minutes free call with the girl of your choice, remember the most the you vote is the most opportunity that you have to win!!!, you can vote every 3 hrs, every day.
Came on  baby I know you would love to be our next winner
Call me now and good luck babe.
 
Tessa
  866 672 5536  
www.phonesexcandy.com/tessa.html
LOOK FOR MY VOICE SAMPLE INÂ  SPICYLATIN