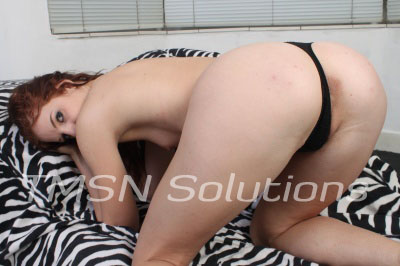 1-844-332-2639 ext 204
It's about to get warm out. That is my favorite time of year. Being able to walk out of my house without having to prepare for the nasty cold weather outside is great. Being able to do my farm work in the nude is flipping amazing! Getting out in the middle of the night to go skinny dipping in the creek with some of the boys from town is always a favorite activity of mine.
There is just one thing I always do miss about the colder weather and that is the bonfires. One of my most top things to do no one really wants to do when the nights are as hot as the devils' ass crack. Looks like it's about that time. Time for one last bonfire before the heat hits. I am going to go out with a bang….or two.
Outside is great for some fucking fun
I love the smell the heat and the flicker of the fire. There is just something about what a warm blaze and a cold drink will do to someone. Perfect for the banging. And that's what I am planning on. I want to break my 7 fucks in one bonfire night record! I am going to invite every boy I want to invite.
THEN I am going to tell them to bring a plus one! Then I will invite only the girls I don't mind sharing with to the party. It will still be a ratio of 1 girl for 5 or 10 guys depending on who shows up. Plenty of action for everyone! AND one more thing. Halfway through the bonfire, I am going to bring out the mixed drinks.
One that is a specialty of mine. Taste so sweet you will think your just drink juice. That's dumb to think. All that's in that drink is pure grain moonshine. Anyone who drinks this will be out of their mind lubricated and ready to have the extra fun I'm after!
Outside is great but I sure am gonna miss this bonfire action.
Torri
1-844-332-2639 ext 204
http://teenbabesphonesex.com/torri/