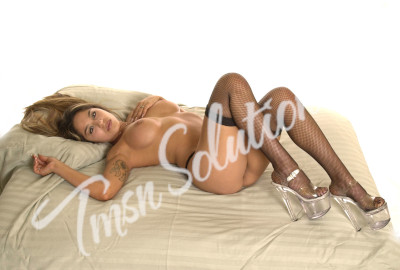 Felicidades!!!! Slavedave!
Tu eres la feliz ganador de la llamada gratis de 15 minutes en sexo por telefono..
Y a todas las esclavos que nos estan visitando vengan a votar es muy facil, solo visitanos en nuestra sala de chateo y cuando hayas votado dale el voto a una de las bellas chicas que ella lo pondra en la urna y recoje los resultados cada cada domingo en la tarde
A todos los esclavos que quieren aprender a complaser a la Srtita Tessa.
Me encanta jugar con esos esclavos que les gusta complaser y brindar mucho plaser a sus amos,
Ven con la Srita Tessa que ella te ensenara como ser obediente y cojerla bien rico
Llamame hoy y ven a llenar de plaser con esa rica verga a Miss Tessa
~~~~~~~~~~~~~~~~~~~~~~ ( @ ) ( @ ) ~~~~~~~~~~~~~~~~~~~~~~~~~~~~~~~~
Congratulation Slavedave !!!!
You are the happy winner of the free 15 minute phone sex call .
And for all the slaves that come visit our chat room come and vote!!, its very easy all you need is click on the banner below the chat room window get the code (the letters and numbers you type in the little box) and the rank give it to one of our Candy girls in the chat room and we will register your vote. If your lucky enough you could get the call with me or the girls of your choice.
We command all the slaves like slavedave to bring their cocks here and come and please our mistresses and vote.
Tessa
866 672 5536
http://www.teensbabesphonsex.com/tessa.html