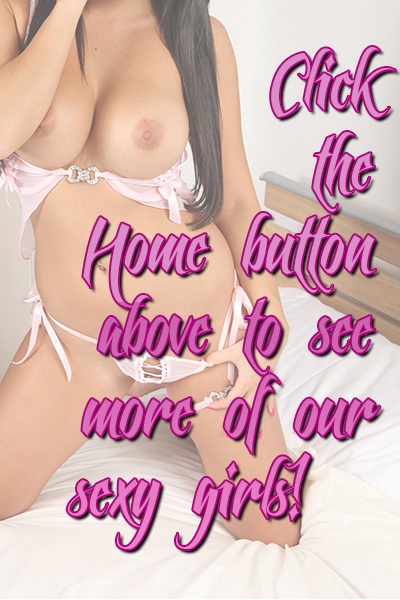 Well Summer is coming to and end and so we're celebrating and having a big splish splash bash in both chat rooms. That's right, the girls from Phone Sex Candy and the girls from TLC Phone Sex will be mingling and able to go back and forth from one room to the other! From 9pm est-12am est we'll be partying it up and remembering how awesome this summer has been.
PRIZES ARE!
Two – free 15 minute calls
Two – free 10 minute calls
and two – 5 free minutes added to a paid call.
THAT'S 6 PRIZES!!!!
Join us in our chat rooms and hang out with the sexy girls, you could just end up really lucky tonight!
Princess Lily

1-866-538-2420