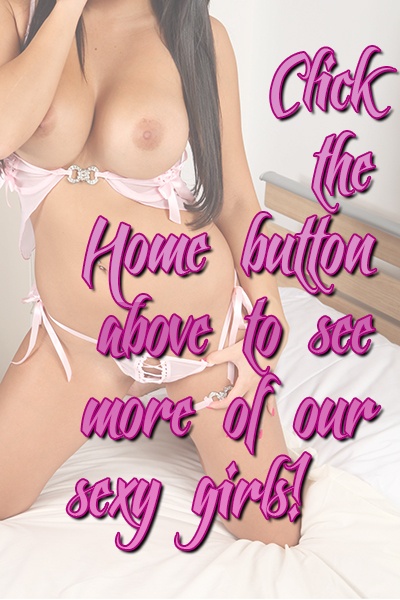 I did something very naughty today. I went shopping at the mall and one of my girlfriends dared me to steal something from the one of the lingerie stores! Of course, I love dares so I decided to do it. I went for any random pair I could find, keeping a careful watch on the sales people while my girlfriends laughed. I ended up grabbing this hideous pair of "grannie panties" shoved them down my jeans and headed for the exit into the mall.
I didn't get very far before a security guard tagged me down and made a scene in front of everyone! He took me by the arm and dragged me into the security booth office where there's a two way mirror. We could see out into the mall at the people walking by, but they couldn't see inside the room. So here I am, the ugliest pair of panties that I didn't even want down my jeans, a really hot security guard about to bust me for shoplifting, and the possibility of going to the police station.
He made me pull the panties out and when he saw them he laughed, asking me what a hot young girl like me was doing with panties like that. He then went on to make fun of me before I stopped him by unzipping my jeans and showing him the baby pink lace thong I had on. I had to proove to him that I wore sexier panties than that! Once he saw those he stood up abruptly and informed me that unless I bent over and fucked him right there, right then, he was going to call the police on me….
Want to find out what I did? Give me a call *giggles*
Lily
1-866-538-2420