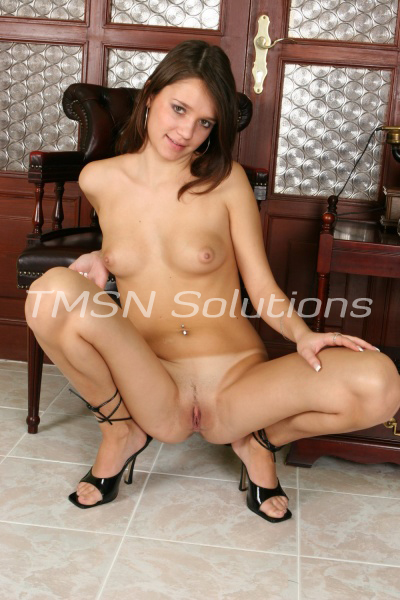 For those that know me, know I'm a party girl.  Ever since I turned 18 it's like something has woken up inside me and I'm out every weekend carrying on, having a fantastic time and slutting my way through all of it with a smile on my face.
This weekend was no exception when I went out to a club on Saturday night.  Hooked up with an old friend and for giggles and to get reactions of course from the opposite sex we started to kiss and feel each other up on the dance floor.  We did this all night, my pussy was so wet when we left, and took a few guys back to my apartment to continue playing.  I was more then tipsy when I ended up between my friend and 2 guys on either side of us as they were touching and tugging and taking our clothes off until we were naked and clawing at each others bodies.  I could feel myself being pulled in every direction, hands, lips, tongues and cocks all over us.
I didn't know who was touching me where, kissing me where and I'm sure my friend didn't either as we both got all our holes filled over and over again, each of us fingering the other as well, still putting on that girl on girl action to keep them turned on.
It was the hottest night in a very long time, the next day my body was spent…..used……completely and most satisfied was I…….
Junie
866-516-2618