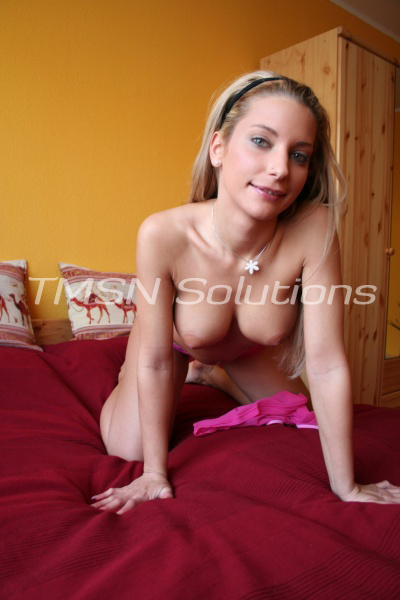 Guess what!?
Daddy came home with a present for me the other day… naaah naaaah nah naaaah naaaah! He told me he was saving it for me for when I was being a good girl. He went over to the couch and sat down, and let me sit on his lap. He told me that, since I was being a good little girl lately, that I deserved a present…
Daddy told me that the present was a lolly pop… Mmmm I love lollies, especially to suck on. Daddy pulled out his lolly and told me that it was very tasty, just don't be greedy and bite it to get to the special inside…
Mmmm I love Daddy's lolly… Do you have another lolly for me, Daddy?
Kristin
1-888-858-5127
www.teenbabesphonesex.com/kristin.html
www.phonesexcandy.com/kristin.html