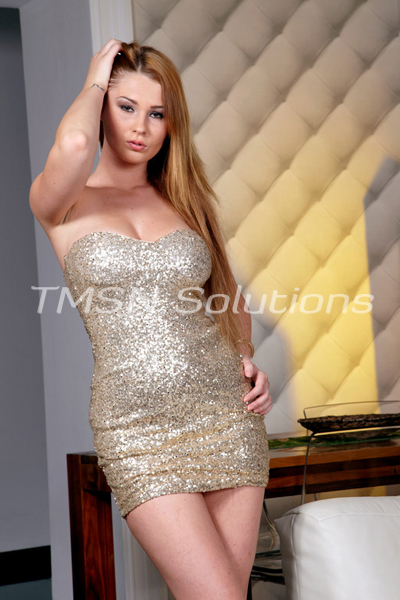 Kayla Cumsalot 1844-33-CANDY ext 357
I've done a bad thing, but I think I know how to make it right. I was in this little, tiny, insignificant car accident the other day. I may have or have not seen that the light was a solid red when I went through and oopsie daisy; I may have given that old woman whiplash. NOT my fault, okay. She should have gotten out of the way.
I got a court summons that says only ONE witness can prove the light was red when I went through it. He wasn't supposed to give it to me, but the sweet guy at the courthouse gave me the address to the witness. So all I have to do to make sure no one gets in trouble is visit this witness and make sure he remembers the light was indeed GREEN when I sped through. Even if it never was.
Please, Mister… Phonesex
I got dressed up in a tight, slinky dress and headed for his house. It was raining, and I let the fabric get soaked through before I knocked on the door. My nipples were so hard; I thought they might rip my dress. The man who opened the door was in his thirties; he had thick-rimmed glasses and sure as hell seemed shocked to see me.
"Please, Mister…" I pouted up at him. "My car broke down, and my cell is out of battery. Can I come in and use your phone?" He didn't think twice. He let me in, and I followed him to the living room where his phone was. With his back turned, I slipped my cold, wet tits out of my dress. When he turned again, he blushed darkly. "Listen, I know you saw my car accident the other day," I started.
Recognition flashed over his face, and he nodded. "You blew through that red light, I remember." I clicked my tongue and reached for his crotch.
"No, I'm sorry. You remember wrong. The light was green when I went through." I unzipped his pants as he watched me in shock. I pulled out his cock and began to stroke him. Then I whispered in his ear, "Tell me it was green, and I'll fuck you as you've never been fucked."
Kayla Cumsalot 1844-33-CANDY ext 357