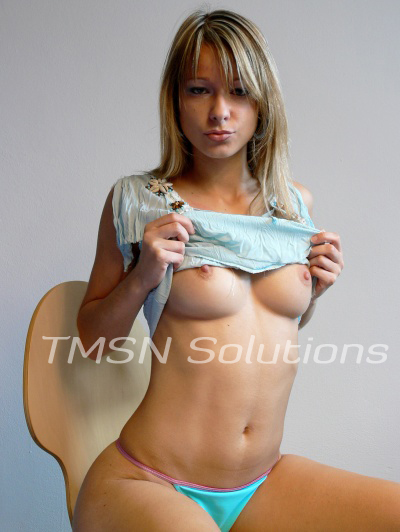 I really enjoy a cold Popsicle on a hot summer's day! I love the way it feels so cool and refreshing on my lips… that icy tingle on my tongue as the flavor bursts into my mouth with the very first taste of it. I savor every drop…sliding it deep into my mouth, sucking on it so I get every last drop of sugary goodness… Rolling it over my tongue, caressing it as I suck and lick it top to bottom.
It's even more fun when daddy takes me out for one! *giggles* He seems to have a hard time containing himself as he watches me enjoy my Popsicle! His eyes aren't the only thing bulging either…Its fun to watch him squirm on the bench next to me as he tries to conceal his raging hard on!
Wonder what happens when I'm all done with my Popsicle!?
Xxoo,
*Amber*
866-315-6969
https://teenbabesphonesex.com/amber.html
http://www.teenphonesexcutie.com/amber.html